We Tease To Please! ~ Your Hair Never Felt So Good!

Two convenient locations!
1820 Bruce B. Downs Blvd. Wesley Chapel, FL 33543
813-973-8819
a laser for everyone and for every condition
laser skin tightening
As we age, collagen and elastin break down, causing skin to sag. The Laser is used to penetrate the heat deep into the skin to stimulate and reorganize collagen. This process can result in tightening of the overlaying skin. It is ideal for people who are ready for surgery.
Treatment For Veins & Red Spots
Tiny red capillaries and red or purple veins can sometimes be seen through the skin. A special wave length of light is used which only effects the targeted areas. The face and legs are the most common areas of treatment.
Laser Treatment For Brown Spots
Brown spots, freckles and discoloration can be caused by sun exposure and / or hormonal imbalance. A laser is used which only attracts to the colored areas of the skink and the light only damages the brown spots leaving the normal skin unharmed.
Treatment For Skin Tags & Warts
Skin tags and warts are build-up of too many skin cells in one area. During treatment the normal skin is protected while the laser heats up and damage the undesirable cells.
Electrolysis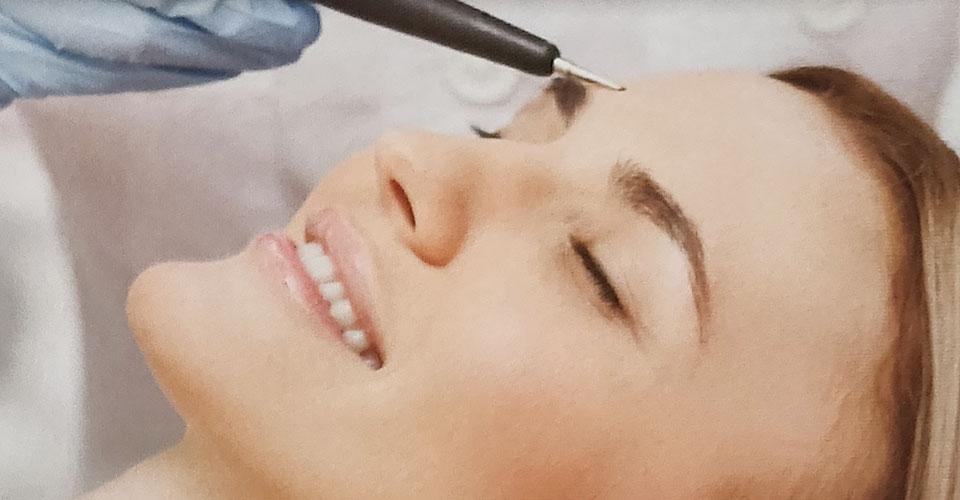 Laser treatment is only effective on darker hair, so Electrolysis is used when treating blonde, gray and white hair. Heat energy is used to prevent future hair growth permanently.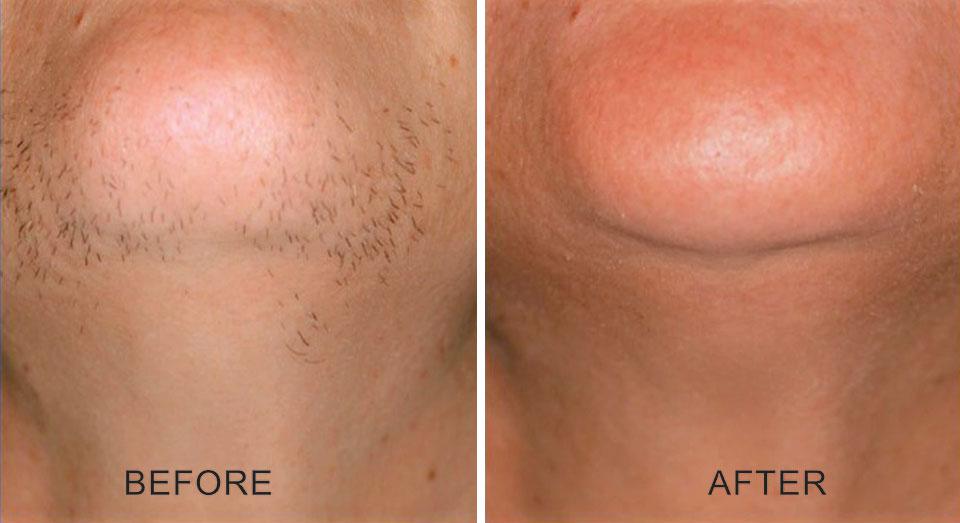 James Markham, R.E.
Bio information coming soon!